A Family Owned and Operated Business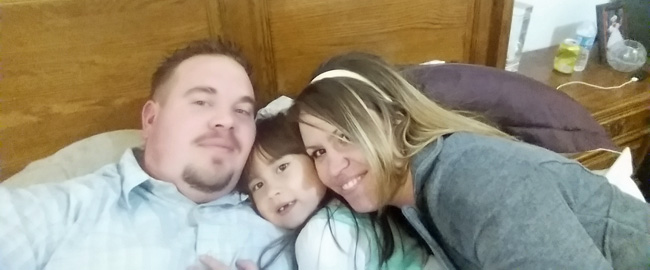 Scenic Builders, LLC was established in 2015 in Big Lake, Alaska. The company is committed to a solid foundation in customer satisfaction and quality that will live on to create a statement of quality, reliability and family values. Scenic Builders management has over 20 years experience in commercial and residential construction, and a knowledge and respect for the schedule of the customer and their desire for quality and value. We want to make a realization of your dreams and exceed all your expectations.
We believe in the open door philosophy, as we will work closely and communicate openly with the customer and make sure that you feel comfortable with the progress and that any and all concerns can and will be understood and resolved. From the simplest home projects to a full investment property we have your interests in mind.
We provide remote cabin construction including islands, barging, atv, airplane, and sled access areas. Skid loader work, excavating, driveways, concrete preparation, concrete foundations, custom finish work, granite countertops, remodels, new homes, handyman, and snow plow services are all offered. We can cover all your needs and we work with the unique situations and strive to make the most of all aspects of your project.