Flooring Installation
Scenic Builders LLC flooring installation specialists can help you choose and install the right flooring for your home, business, or recreational cabin. We are very familiar with the most popular types of flooring for Alaska dwellings and cabins.
We will work with you to choose the correct type of flooring materials to suit your specific flooring needs. Whether it's a high traffic business entryway, a tile bathroom floor, or a plush bedroom carpet, we can handle your flooring needs.
Flooring Installation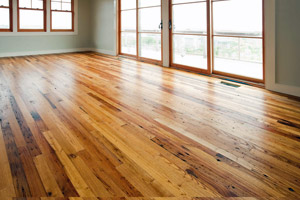 Wood Flooring
Tile Flooring
Carpet Flooring
Ready for that new floor finish, we can remove your existing flooring and install almost any new flooring that will give you that new look or maybe you have decided to finally do that remodeling that you have spent so much time planning, now is the time, enlarge that room or expand the kitchen or bathroom, we can do it all and the finishing touch would be the new floor covering bringing it all together and giving you the finished look you've always dreamed of.
Maybe your needs require removal of your sub-floor or possibly replacement of some of your floor joists, Scenic Builders can remove damaged or rotten flooring or floor joist and replace with quality sub-floor materials prior to installation of your favorite floor covering. We are here to help you accomplish the updates that you and your family have dreamed of.
Custom Flooring Installation